Calcium and Rust Remover Kit
Regular price

Sale price

$311.00
SAVE $250 - purchase two kits (mix & match). CODE: KIT250 (valid until Dec 31)
"Why Buy" Benefits
Step-by-Step Process
City Restore's Calcium and Rust Remover Kit
Our Calcium and Rust Remover Kit is designed to fight stubborn calcium, limescale, and surface rust stains caused by hard water buildup. Our kit includes City Restore's powerful EXTREME PREP. Delivered in 3 gallons, this calcium and rust removal formula will act swiftly – perfect for heavy equipment like water trucks.
What sets our calcium and rust remover kit apart is its versatility. Whether it's paint, plastics, metals, or acrylics, our kit ensures thorough decalcification and restoration. It is convenient to use and time-saving.

Make your surfaces thoroughly pristine with our high-quality remover product. Trust in the best, and let City Restore transform your equipment today.

Calcium and Rust Remover Kit Includes:
3 Gallons EXTREME PREP  (Concentrated - mix 50/50)
1 Extreme Prep labeled Gallon Pump Sprayer
Gloves, Mask
Safety Glasses
Instruction Sheet
Purchase Extreme Prep by the Case and save 10%.
Looking for a complete restoration solution?  Try City Restore's Equipment Restore Kit.
Searching for the best "Calcium and Rust Remover Kit Near Me"?
With the City Restore Calcium and Rust Remover Kit, achieving sparkling surfaces has been easier than ever. Our kit has all you need to get rid of the stubborn calcium & rust buildup. From the EXTREME PREP solution to the safety tools, we've got you covered. 
No need to browse for "Calcium and Rust Remover Near Me", just visit our website and get your hands on this highly potent formula.
Share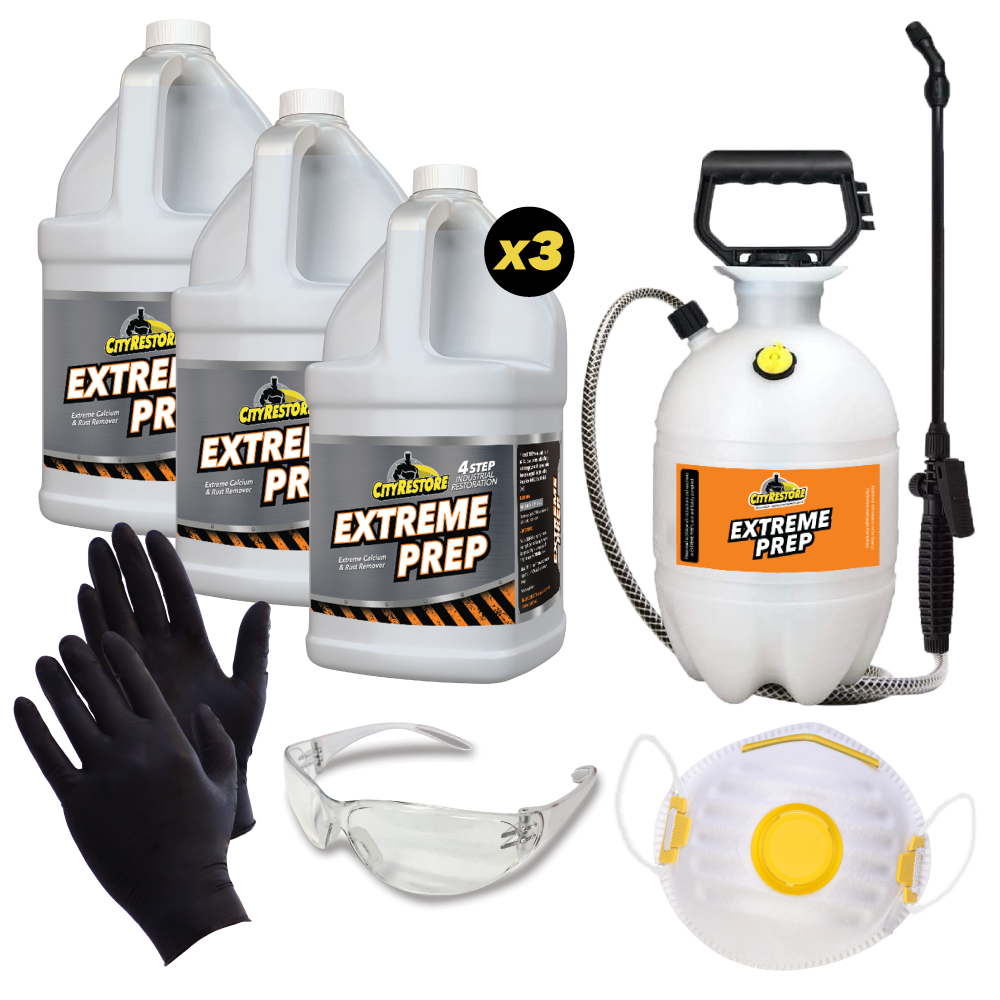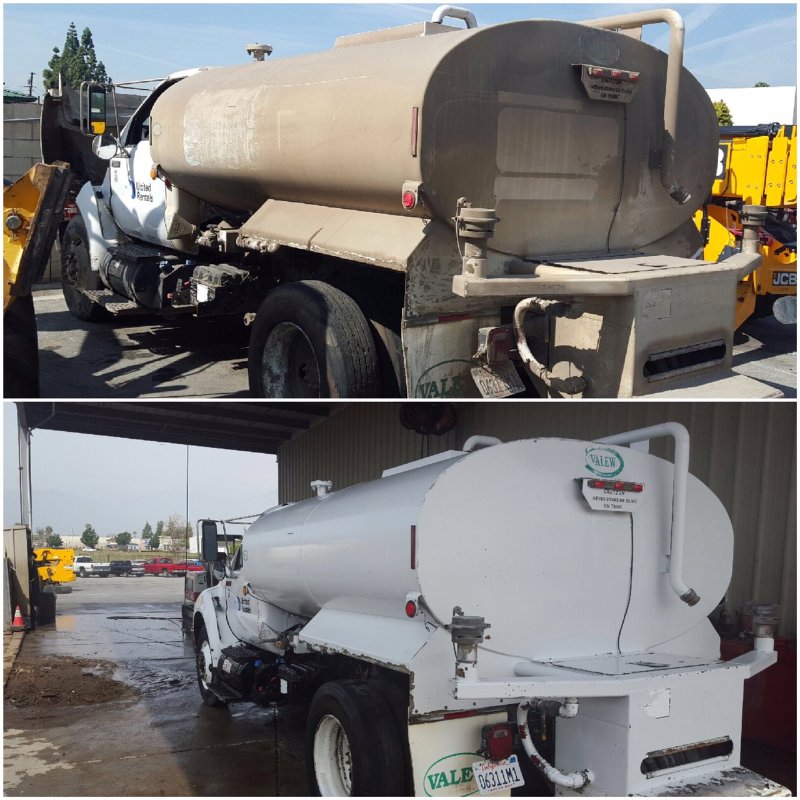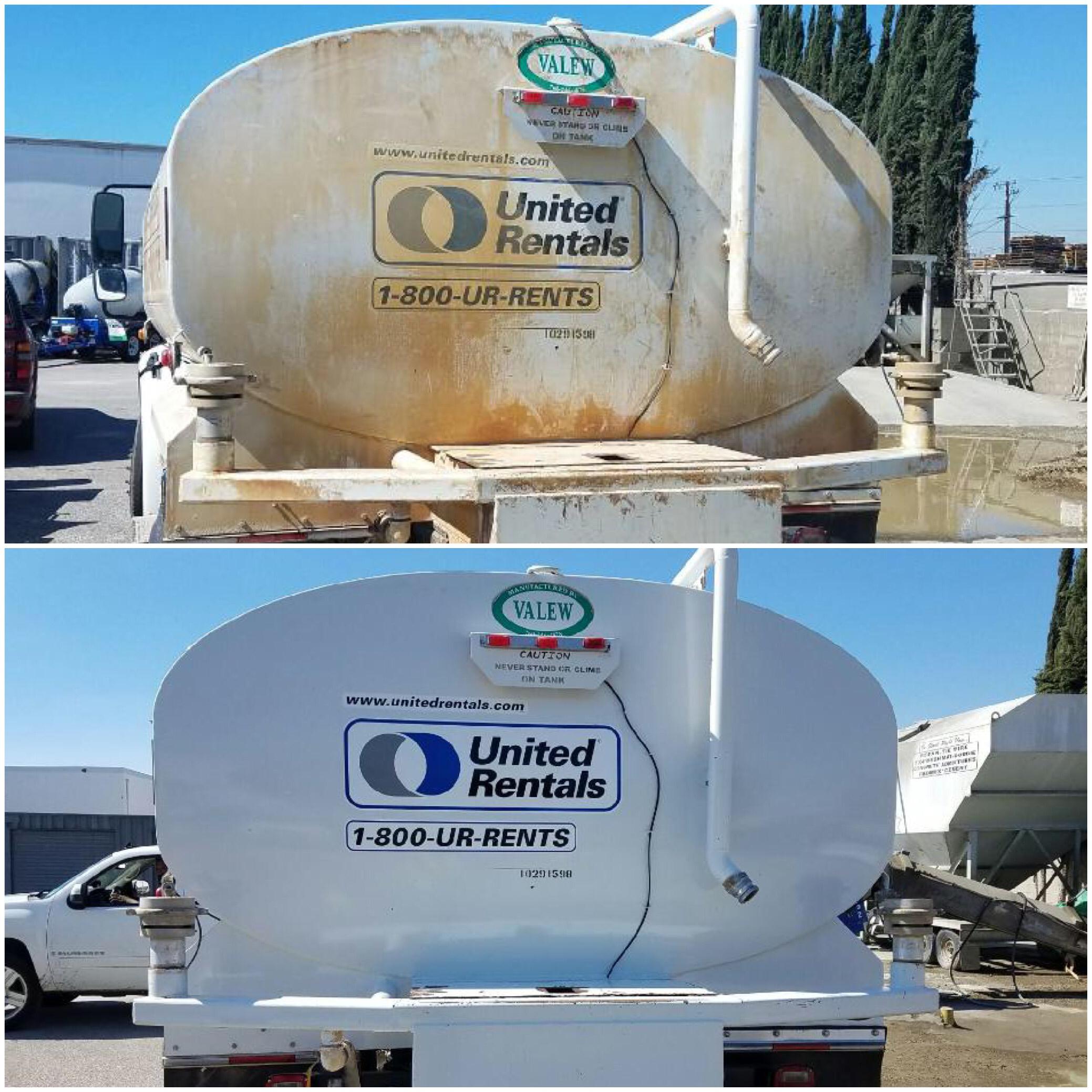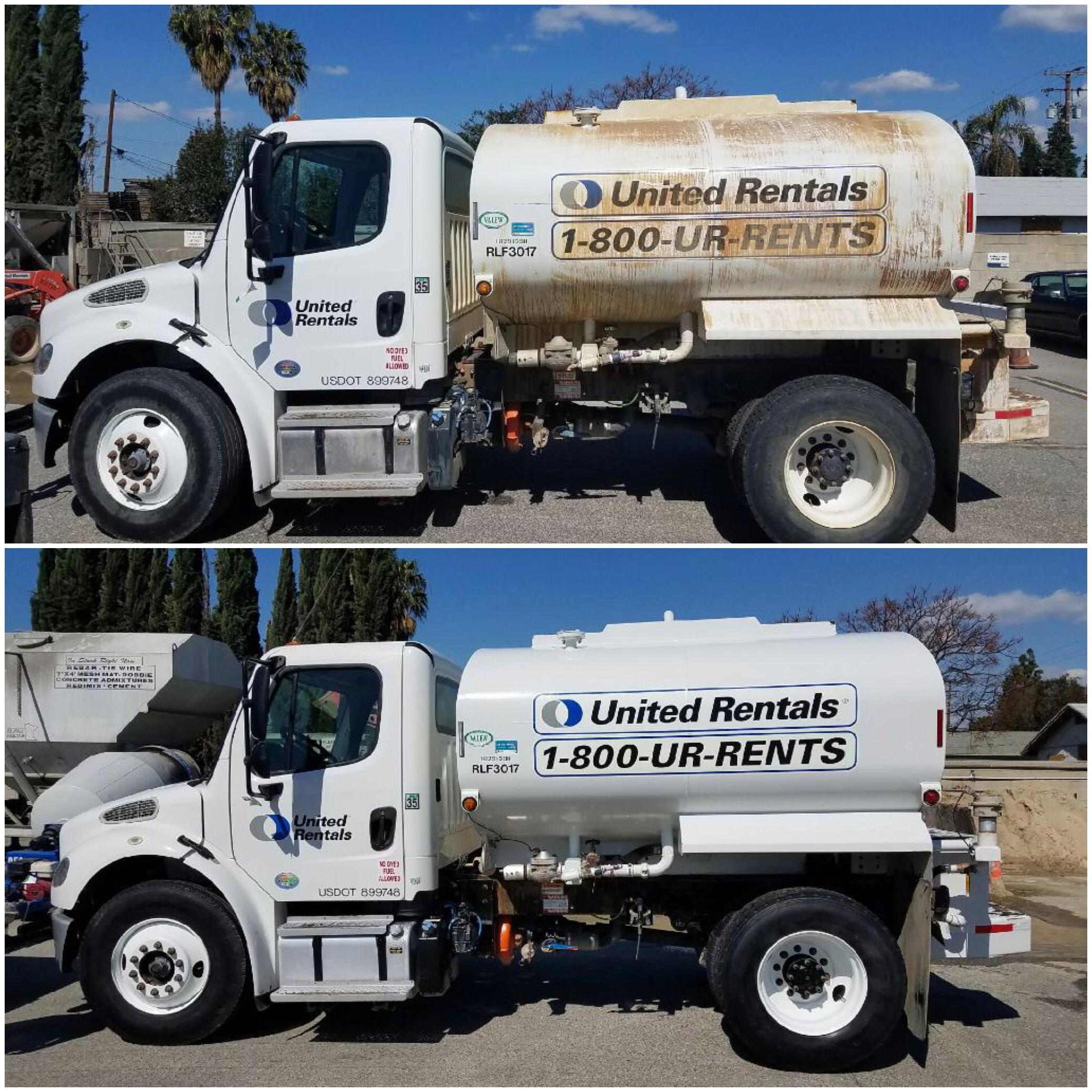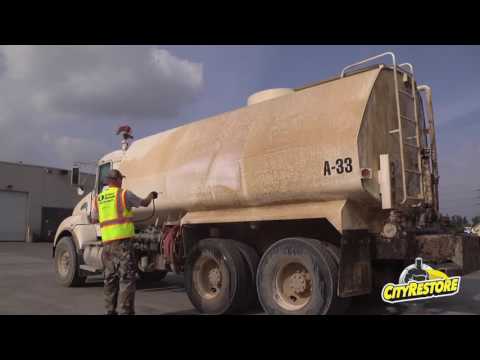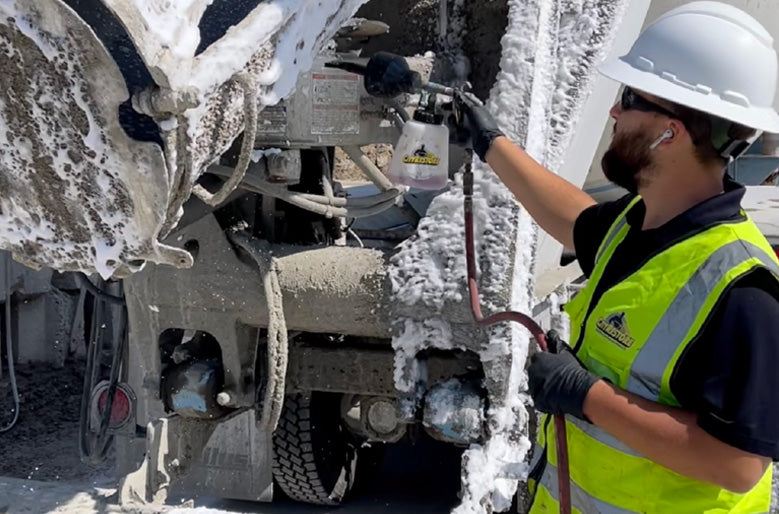 WE COME TO YOU
INDUSTRIAL ON-SITE CLEANING
Save money, add value, and no hassle!
No wasted time moving equipment
No more expensive repainting or downtime
Add resale value to your equipment
CALL US NOW