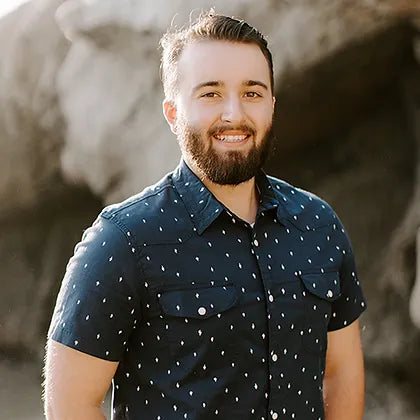 Riverside, CA
My name is Camden Holt and I'm the service manager for City Restore. I've been restoring heavy equipment in Southern California for about 2 years now. In my free time, I enjoy gaming on my computer and spending time with my family. When given the opportunity to work for you, you will not be disappointed. 
Serving Riverside, Orange County, Los Angeles, Temecula, Ontario, Hesperia, San Bernardino
City Restore Riverside
​Contact: Camden Holt
camden@cityrestoreservice.com
(951) 454-0605
Call Today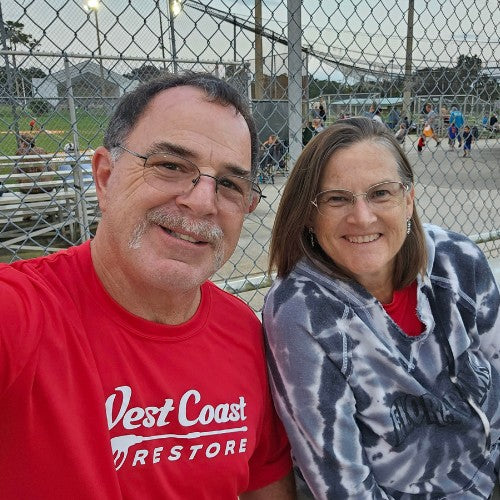 Lakeside, CA
My name is Lou Fornarotto from West Coast Restore. I've been in the equipment industry for 40 years. I am a family man who has always  been a workaholic. My beautiful wife and I love to travel in our RV. Visiting the kids is top priority even though they live down South. 
Serving Lakeside, San Diego, Southern California
West Coast Restore
12124 Industry Rd., Lakeside, CA 92040
​Contact: Lou Fornartto
lou@westcoastrestore.com
(619) 997-1279
Call Today
Rocklin, CA
I will travel anywhere along I-80 from San Francisco to Reno, and from the Oregon / California border to Modesto, to make your equipment shine. 
Serving Sacramento, Rocklin, Auburn, and San Francisco Bay Area
Nor Cal Restore
Rocklin, CA
​Contact: Steve Holt
ctyrestorenorcal@gmail.com
(916) 276-0976
LinkedIn
Call Today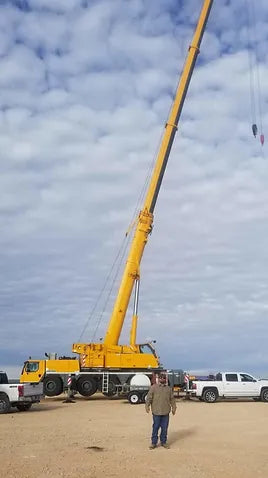 Carlsbad, NM
I'm Sabas Hernandez , owner of Carlsbad Cityrestore LLC. I service the whole state of NM, if needed. We are located South East New Mexico In the permian basin oilfield. Contact us for all your equipment cleaning needs. 
Serving Carlsbad New Mexico in Eddy County and surrounding areas
Carlsbad NM City Restore
South East New Mexico
​Contact: Sabas Hernandez
carlsbadnm@cityrestoreservice.com
(575) 302-1886
Call Today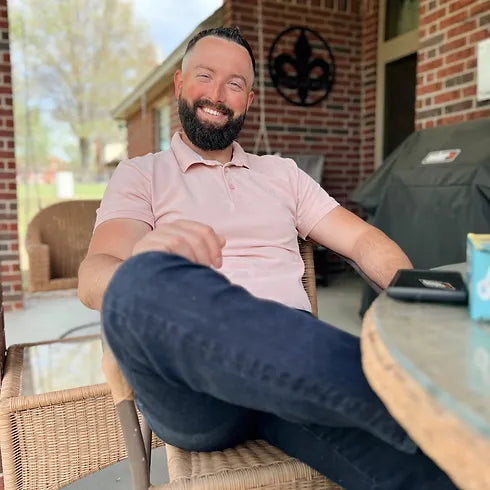 Tulsa, OK
Bryan Edwards is a 29 year old business owner in Tulsa, Oklahoma. Born and raised in the state, Bryan has always wanted to be a part of the community and own his own business. After 10 years in a retail position, Bryan finally took the leap of faith and started his own business, Tailor-Made Mobile Detailing, LLC. He made the move to be a more supportive husband and father and to spend more time with his family. After much success with his first venture, he took another step into the industrial industry and partnered with City Restore to create Tailor-Made City Restore. Bryan is going to provide great support in the Midwest area for our company and our products and we are happy to have him on our team! 
Serving Tulsa, Oklahoma and surrounding areas
Tailor-Made City Restore
Tulsa, OK
​Contact: Bryan Edwards
dfw@cityrestoreservice.com
(918) 845-3815
Instagram - Facebook - TikTok
Call Today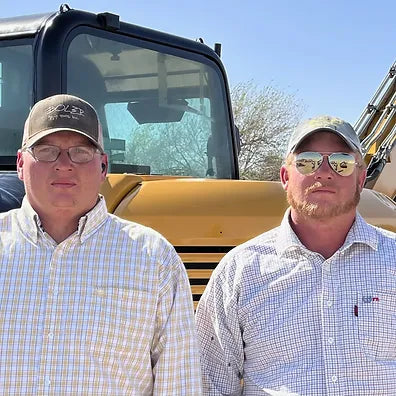 Midland, TX
In January of 2022 my brother (Tyler Adams) and I (Chris Adams) became a City Restore Service Provider joining a great company with over 30 years experience in the industrial and recreational equipment restoration.  Our goal is to provide optimal customer service and satisfaction.  We can take anything with years of abuse from the sun and weather and restore it to its former condition.  We also offer concrete, asphalt, excessive calcium build up, and rust removal. When we are not working, we are enjoying family, hunting, or fishing.
Serving Permian Basin and surrounding areas
West Texas Restore
Midland, TX
​Contact: Chris Adams, Tyler Adams
permianbasinrestore@gmail.com
(432) 217-0368
(575) 441-0247
Call Today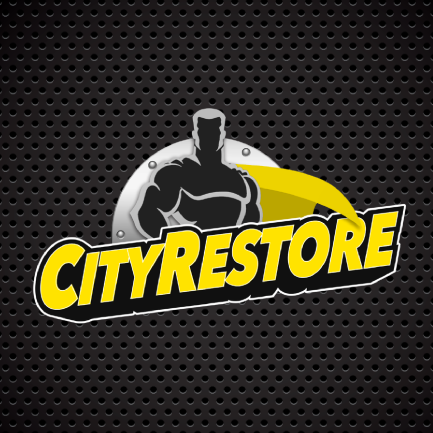 Northern Alberta, Canada
City Restore Service Providers offer you great service and value for your projects. Give them a call or fill out the form to connect. All providers use only the best City Restore products for your equipment, restoring them and adding value for your sale or client's expectation.
Serving Northern Alberta CANADA region
Foothills Rentals
9201 - 106 Ave.
La Crête, AB
TOH 2HO, Canada
​Contact: Ernie Kroeker
foothillsr@gmail.com
Office: 780-928-4760
Mobile: 780-841-1407
Call Today