Asphalt Remover Kit
Regular price

Sale price

$354.00
SAVE $250 - purchase two kits (mix & match). CODE: KIT250 (valid until Dec 31)
"Why Buy" Benefits
Step-by-Step Process
Asphalt Removal is now easy! City Restore's SPLAT Asphalt Remover is a powerful formula that effectively removes asphalt buildup from heavy equipment. With this product, there is no need for extensive scrubbing. This makes it a swift yet efficient solution for your needs. What's more; it's gentle on most surfaces and ensures equipment remains unharmed during the process.
The whole process of using our asphalt remover kit is very convenient. There is no need to mix the solution with water. Just pour it into the SPLAT pump sprayer and apply it to the desired area. The broken-down deposits can be easily removed through pressure washing. Trust us to tackle the stubborn asphalt buildups.
Kit includes:
3 gallons SPLAT ASPHALT REMOVER
1 gallon SPLAT PUMP SPRAYER
Plastic Scraper
Safety Gear
Instructions

For a Complete Restoration Process follow up with our Equipment Restore Kit.

Find the Best "Asphalt Remover Kit Near Me" at City Restore
City Restore brings to you the ultimate solution for effective, swift, and complete asphalt removal. Our SPLAT Asphalt Remover is all you need to get the job done right. This kit is an all-inclusive package and provides you with everything, from safety gear to instructions. With its quick-action formula, desired results are guaranteed. 
Your search for the best asphalt remover kit near me ends here! Order now and become a part of our satisfied clientele.
Share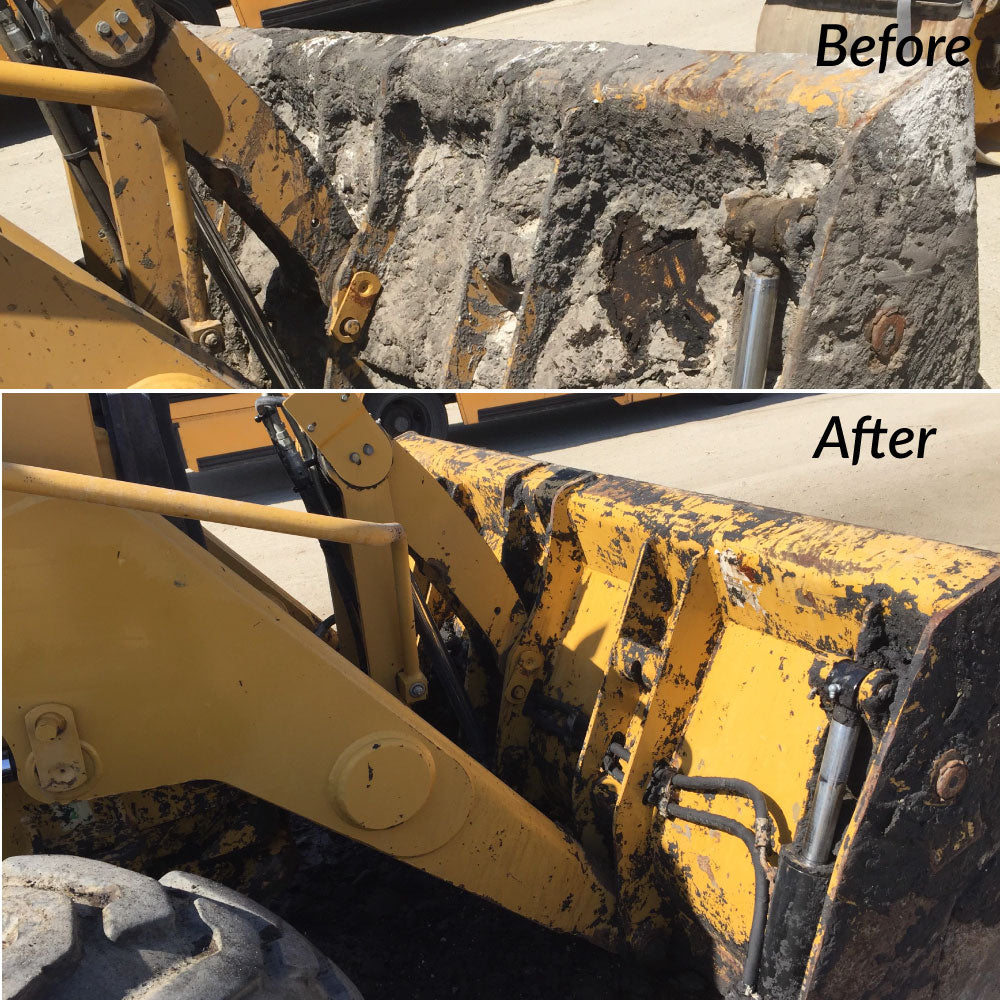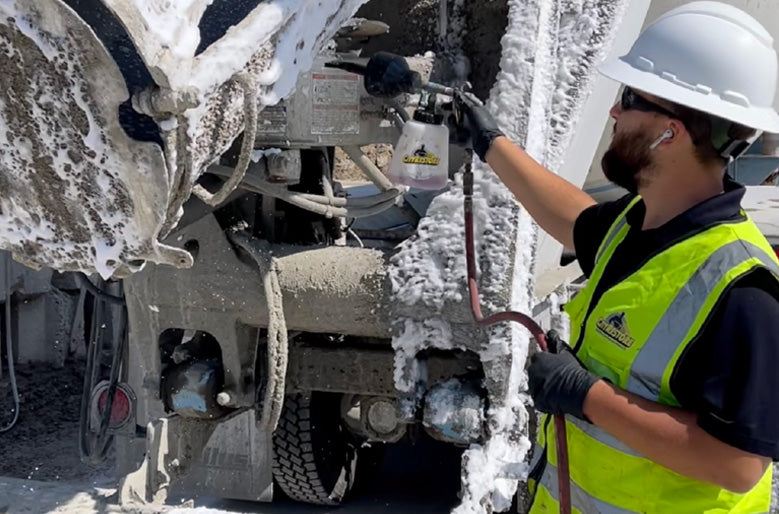 WE COME TO YOU
INDUSTRIAL ON-SITE CLEANING
Save money, add value, and no hassle!
No wasted time moving equipment
No more expensive repainting or downtime
Add resale value to your equipment
CALL US NOW