Pump Sprayer - 1 Gallon
Regular price

Sale price

$79.00
SAVE $250 - purchase two kits (mix & match). CODE: KIT250 (valid until Dec 31)
These are the same pump jug sprayers that are included with the City Restore Kits.  Use as a replacement or just to have extras available.  Options for CLEAN, PREP, EXTREME PREP and SPLAT labeled jugs for easy reference and storage.  Follow mixing and application instructions for each specific product.
1-Gallon funnel-top, translucent white tank for easy filling and cleaning

For easy mixing if required and application of City Restore products.

Order with Product labels for easy reference.

Features unique SureSpray™ Anti-Clog Filter for clog-free spraying

Includes a 12-inch wand, 34-inch reinforced hose, adjustable nozzle and comfortable spray handle

Ergonomic handle for easy pumping and carrying
Tank Size: 1 Gal
Tank Mouth: 3-inch funnel
Tank Construction: Poly
Hose Length: 34-inches
Hose Material: PVC
Spray/Flow Rate (GPM): 4-5 gpm
PSI - Operating Pressure: 40-60 psi
Nozzle(s): Adjustable Poly-Cone
Extension Wand Length: 12-inches
Spray Stream Max Horiz: 23-feet (may vary)
Handle: Poly-ergonomic with measuring cup
Pump Type: Piston
Share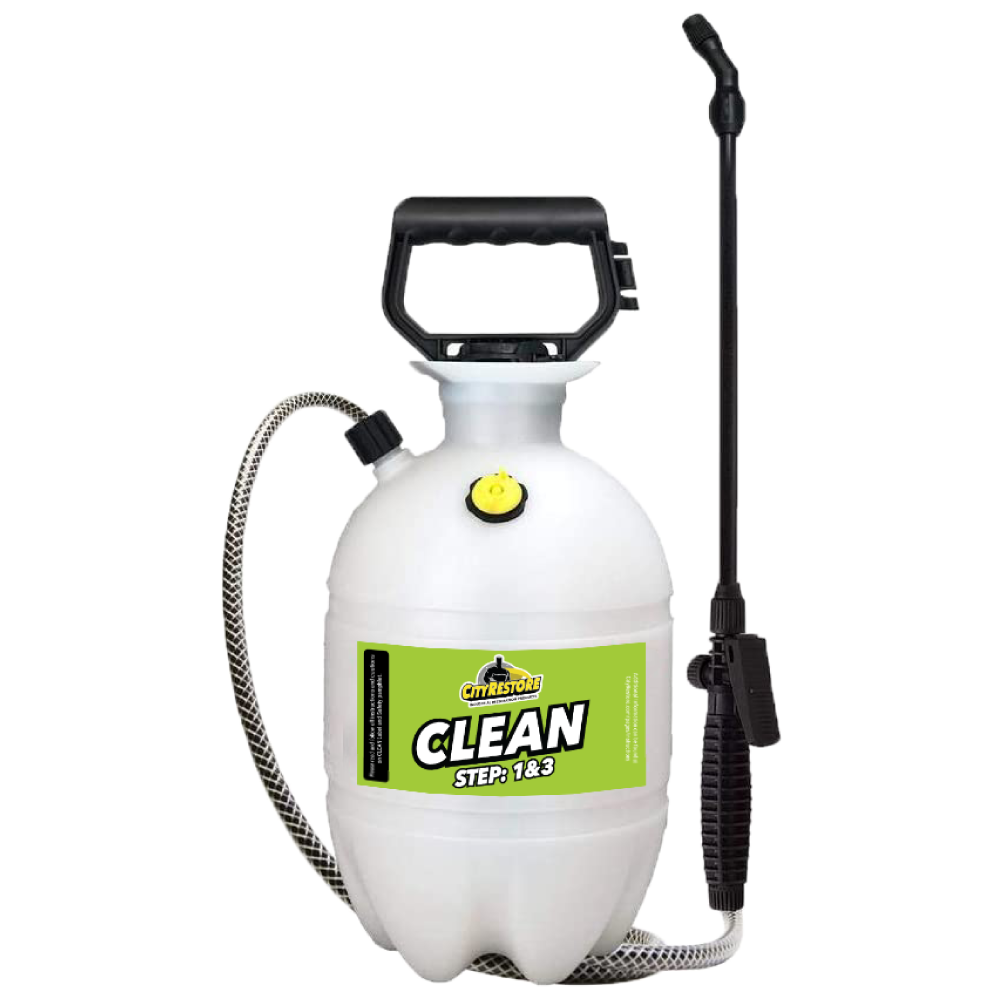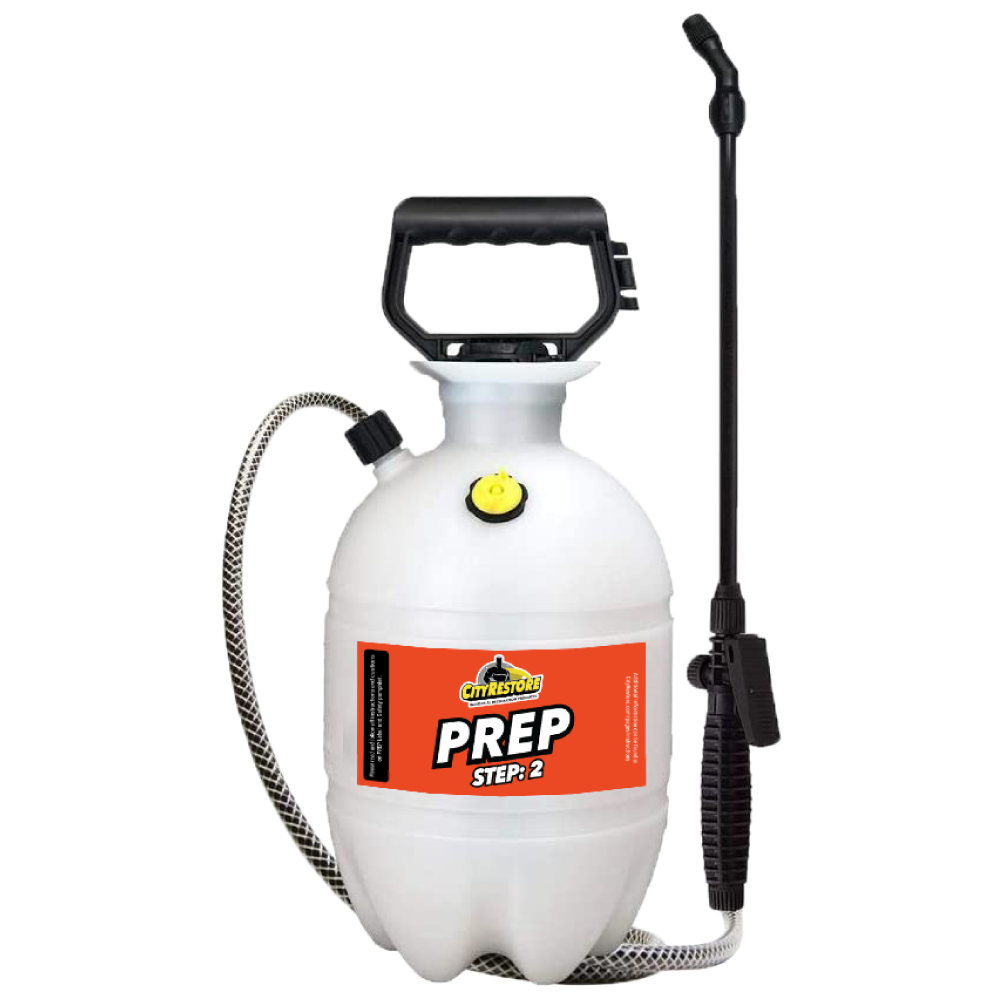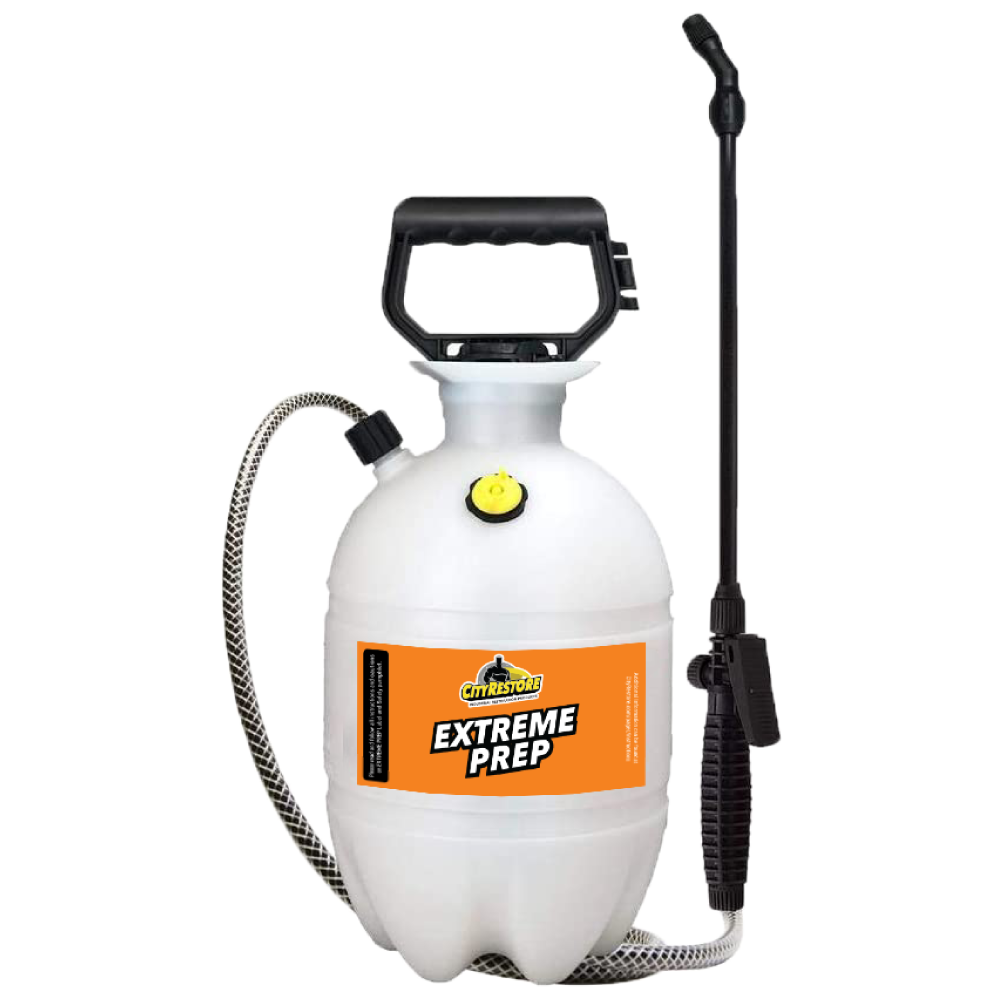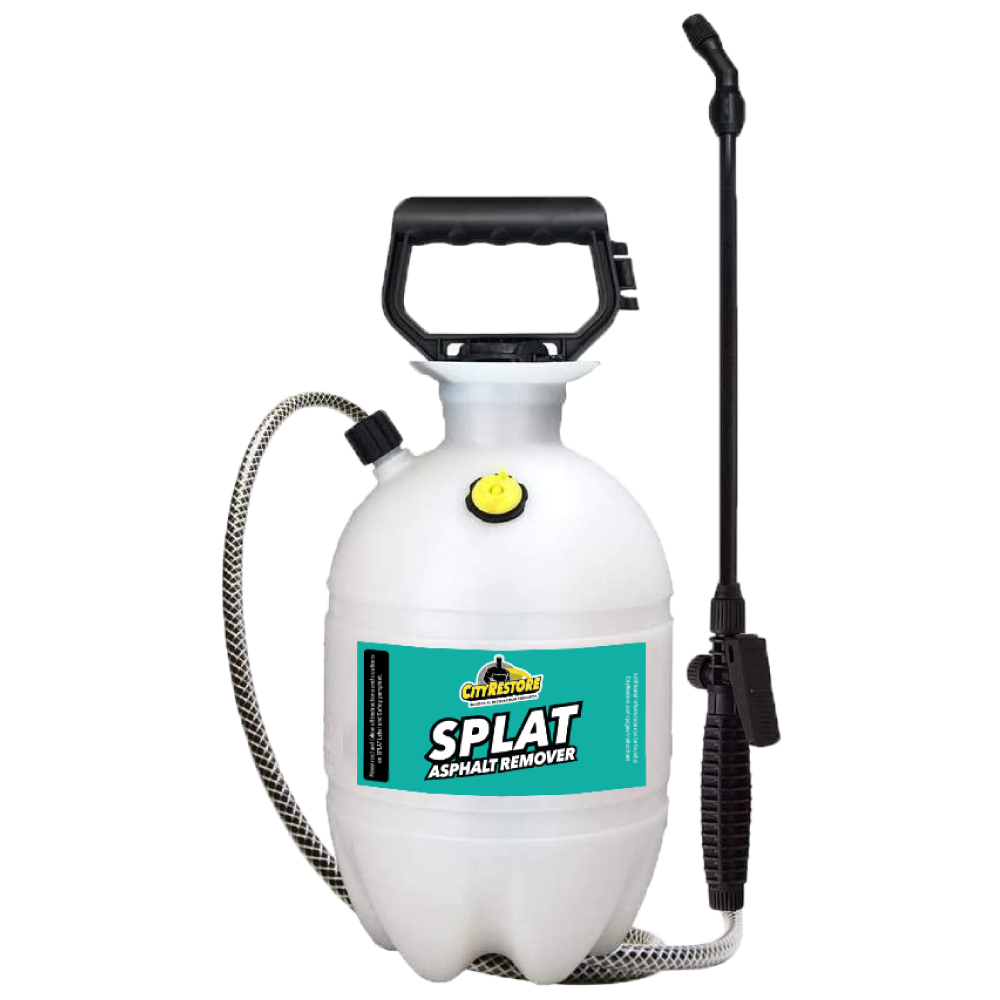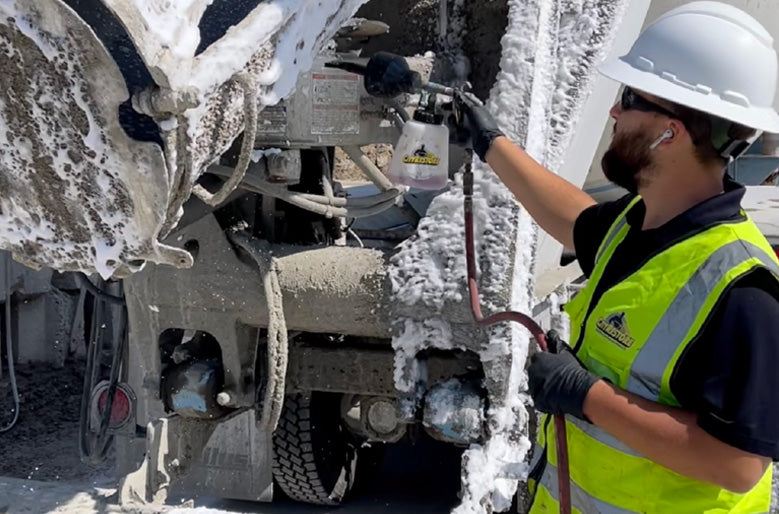 WE COME TO YOU
INDUSTRIAL ON-SITE CLEANING
Save money, add value, and no hassle!
No wasted time moving equipment
No more expensive repainting or downtime
Add resale value to your equipment
CALL US NOW