Flash Special Adhesive Remover
Regular price

Sale price

$99.00
SAVE $250 - purchase two kits (mix & match). CODE: KIT250 (valid until Dec 31)
Step-by-Step Process
City Restore's FLASH SPECIAL ADHESIVE REMOVER is a powerful adhesive remover that is fast acting and effective but gentle on most surfaces.  
Easy to Use:
Pour FLASH SPECIAL ADHESIVE REMOVER into the City Restore FLASH labeled  Sprayer. No mixing required.
To Remove Adhesive: Soak area for 30-60 seconds.  Use plastic scraper carefully to remove any resistant glue residue.  Caution should be taken to avoid scratching surfaces.  
Rinse completely with a pressure washer.
FLASH SPECIAL ADHESIVE REMOVER can be used to remove overspray residue from SHINE on equipment windows.  It can also be used to remove'stickiness' that remains from SHINE on some vinyl surfaces, such as seats and control dust booths. 
Test on inconspicuous area before use.
Share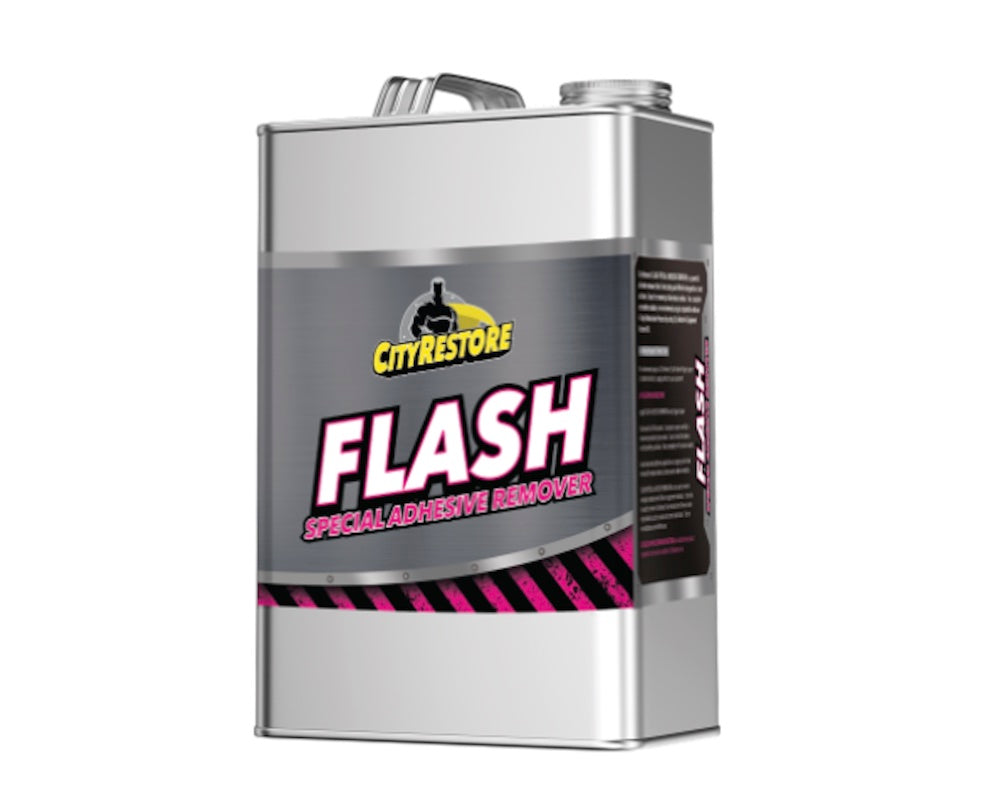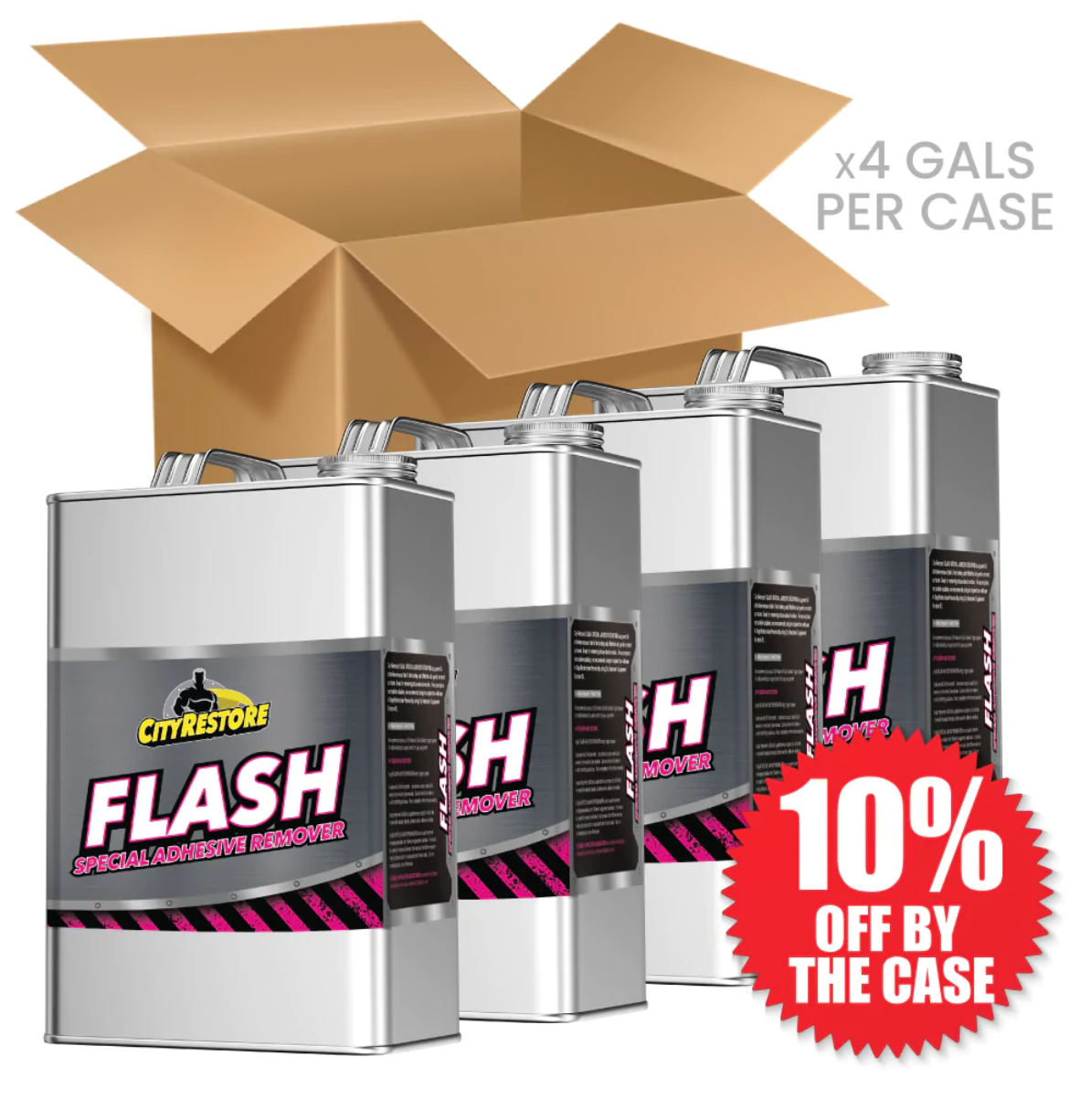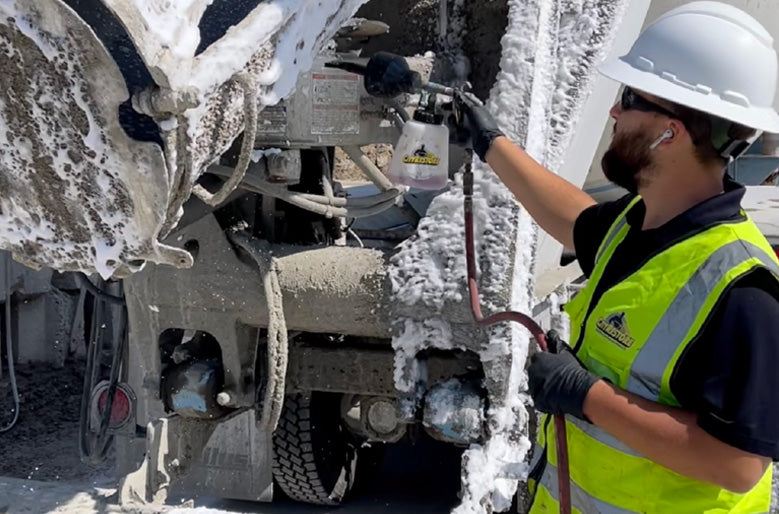 WE COME TO YOU
INDUSTRIAL ON-SITE CLEANING
Save money, add value, and no hassle!
No wasted time moving equipment
No more expensive repainting or downtime
Add resale value to your equipment
CALL US NOW