Most heavy equipment owners plan to sell their machines before the end of its useful life. But in a lot of cases, owners will plan on selling their heavy equipment when they are:

Planning to retire;

Wanting to purchase a newer model or more specialized equipment where the sale of your old equipment can go towards costs;

Or you are at the end of a big project and don't have any direct use for anymore.
While you have no control over market supply and demand, you can take steps to maintain the value or prepare your heavy equipment for resale value. The condition of your equipment plays heavily into the final selling price.

CityRestore helps owners to make sure their equipment looks as valuable as it is. When given the choice, buyers will typically choose a well-maintained, shiny and clean piece of equipment over a dirty well-used piece of equipment. A dirty exterior can knock thousands off the value of a piece of heavy equipment. With CityRestore products, the results of brighter and newer-looking equipment will last 15 months to two years in direct sunlight and normal usage and our process is a faction of the cost of painting as well as less downtime.

To maintain your resale value along with regular maintenance we recommend planning ahead and including a CityRestore Restoration Process in between projects or during slow periods so productivity isn't sacrificed.
Heavy equipment manufacturers such as Bobcat, Caterpillar and John Deere have a reputation for producing equipment that stands the test of time and catch potential buyers attention because of the name and draws them even closer if you are presenting them with a piece of shiny and clean machinery that has been restored with CityRestore.

Another tip is to keep literature from the original manufacturer organized in a protective binder or cover, including manuals, guides, and maintenance records and even the original invoice of sale. Making this "tidy package" that shows you've taken care of the equipment available along with your showroom worthy machinery will encourage them to spend top dollar.

You can use the CityRestore products yourself at your location by purchasing one of our kits or see locations of a CityRestore Service Provider.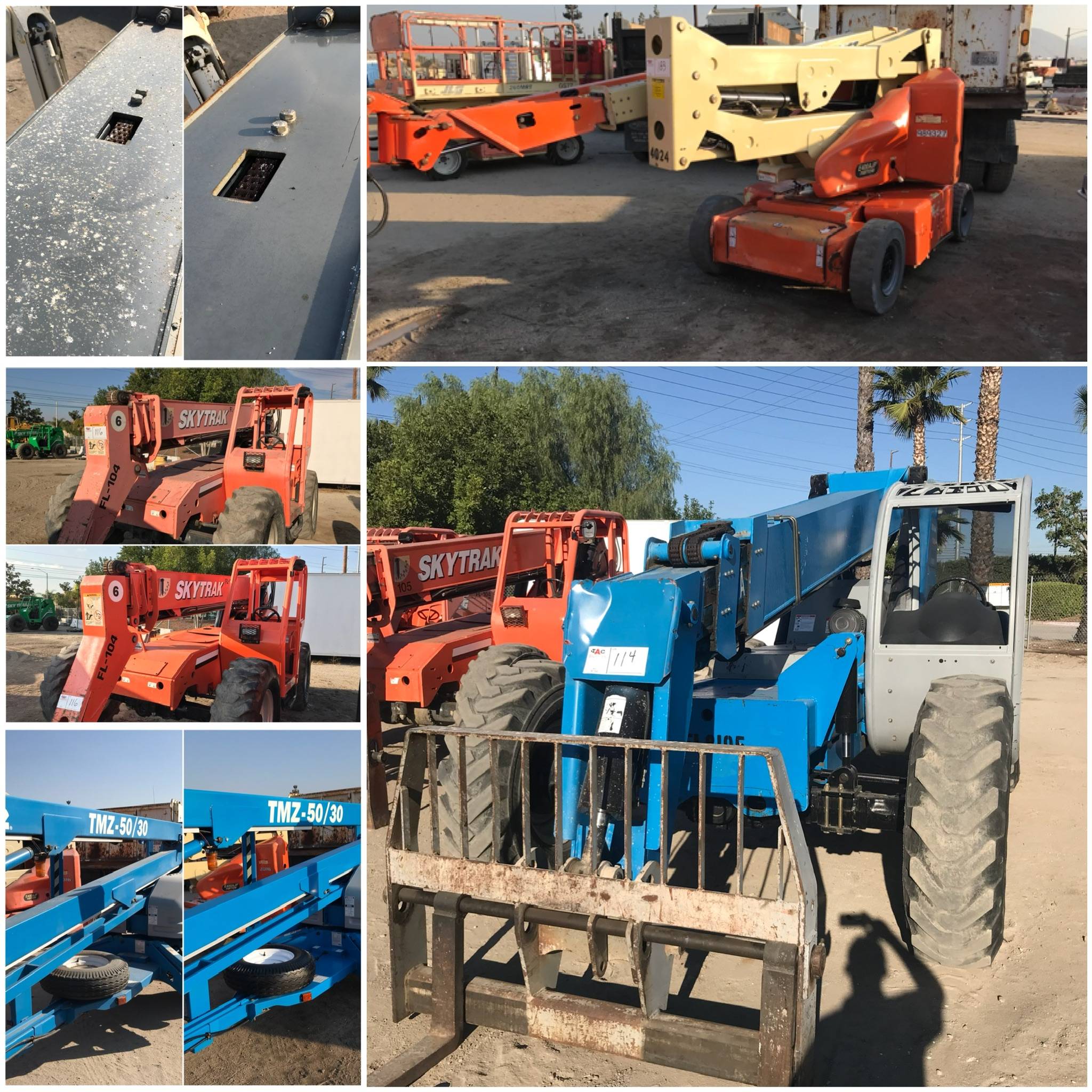 Check out our other articles: